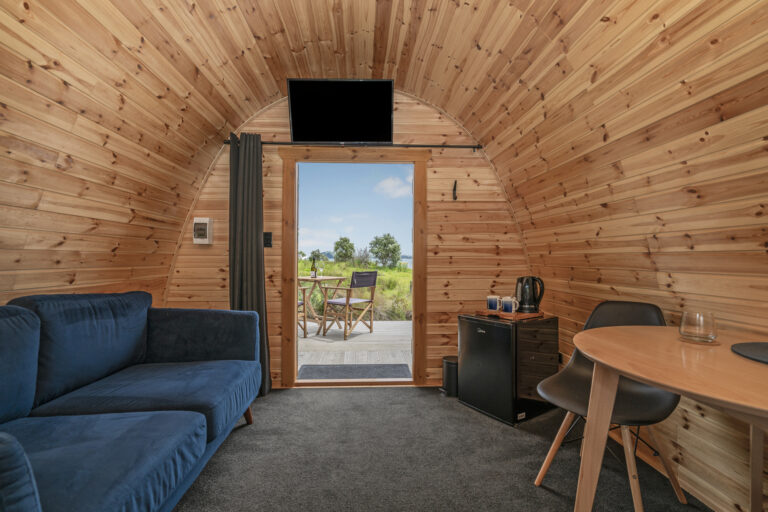 Give the gift of Memories for Life!
We've made it super easy to purchase a Shelly Beach TOP 10 Gift Voucher for that special friend, family or staff member. Click our booking engine link below, and it will take you to a secure Gift Voucher portal to purchase your voucher for any value you wish to gift.
Vouchers are valid for 2 years from the issue date – and you can add a note, and get sent directly to the recipient or email to yourself to give to them in person. Pay via Credit Card.
Any questions let us know – and we will be happy to help!